How do I choose the perfect Wakefit pillow?
Choosing the perfect pillow for your sleeping position is not an easy task. 💤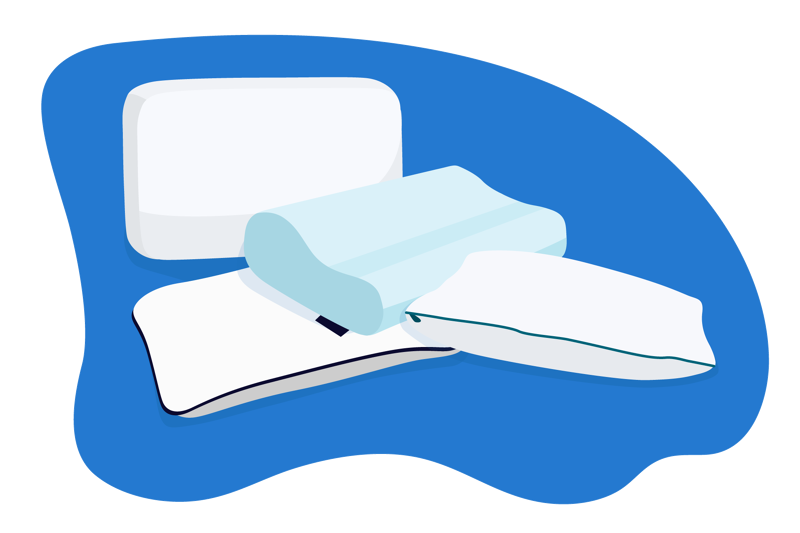 There are many factors that you need to consider before picking your pillow.
Here are a few questions you should ask yourself before choosing your pillow.
What is my mattress type?
What is my usual sleeping position?
Do I prefer a soft, medium firm, or a firm pillow?
Am I a hot or a cold sleeper?
When is the time to replace my pillow?
The answers to these questions would, in turn, help you find the perfect pillow.