Nothing is more important than your baby.
You want your little one to be safe, comfortable, and pampered.
Therefore, their delicate skin and developing body need special bedding.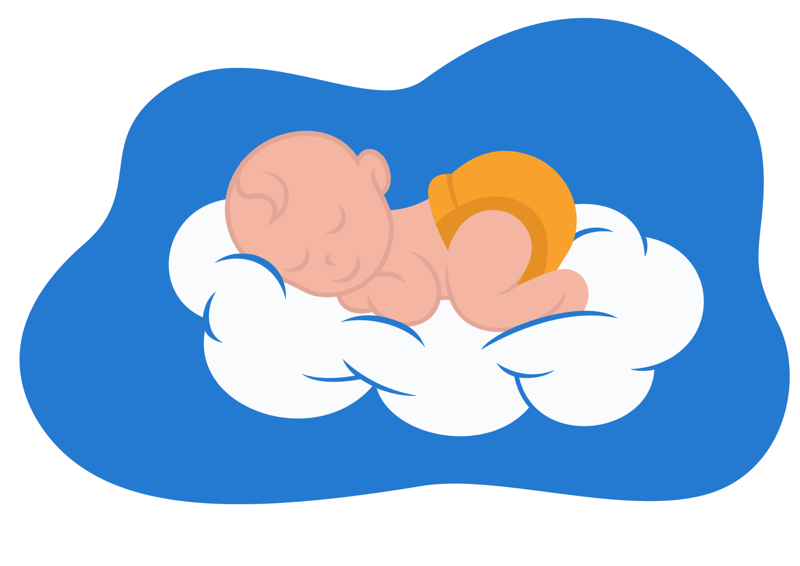 So, when it comes to the best baby pillows, make sure you consider the following:
Filling
Microfibre and memory foam pillows are two of the safest options.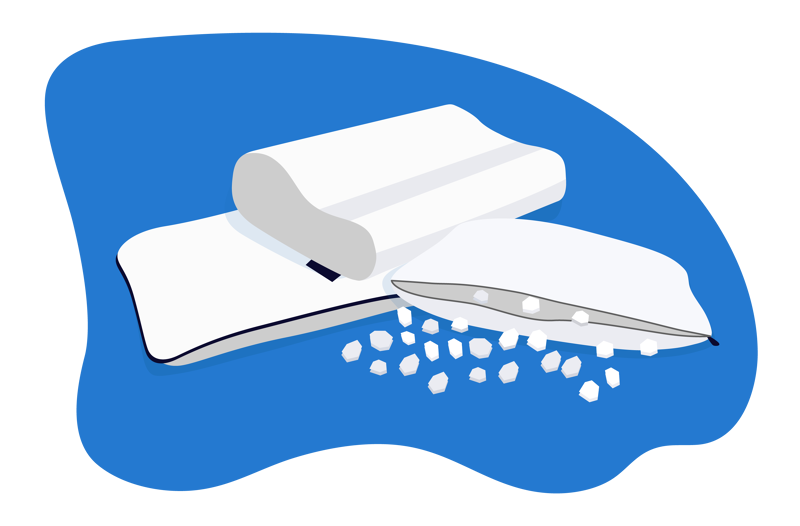 These materials evenly distribute pressure and provide adequate support to your baby's head, neck, and spine.
For newborn babies, mustard seed pillows are also an excellent option.
This support pillow ensures good shape to babies' heads.
Mustard seed pillows also allow air circulation, and the cushioning effect is perfect for rounding the head of your little one.
Pillow cover material
Choose a pillow covering or pillowcase made of a baby-safe and organic material.
Ideally, 100% pure cotton is best for baby pillows because of its natural moisture absorption and heat resistance properties. 🏅
Cotton is gentle to the skin of your little ones and is also easy to care for.
In addition, the material is naturally hypoallergenic and breathable, thus providing a good night to your tot.
Size
The size of the pillow should be half of the standard bed pillow.
If your baby sleeps in a crib, select a compact pillow that fits inside the crib.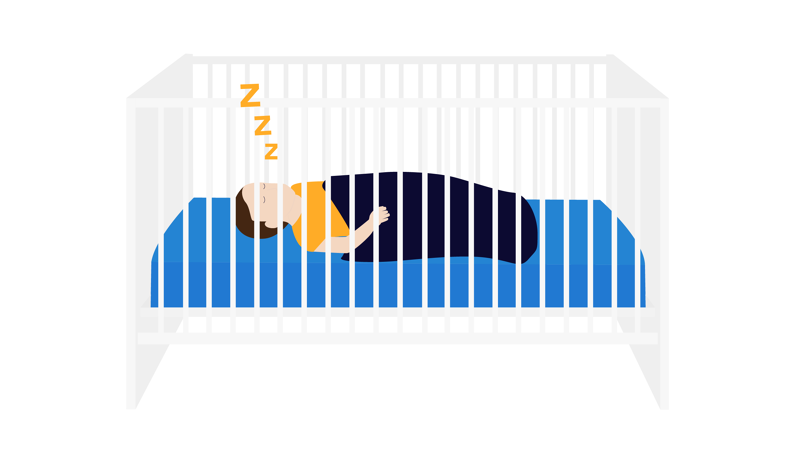 Avoid extra-large pillows as they can create suffocation for the baby.
The ideal dimension for a baby pillow is 30.48 X 45.72 cm (12 inches X 18 inches).