What is a back sleeper?
People tend to sleep in a variety of positions.
Some sleep positions are great for body posture, while others might cause health concerns. 😲
Back sleepers are people who sleep on their back, evenly distributing the pressure across their bodies and preventing any pressure build-up.
There are different types of back sleeping positions.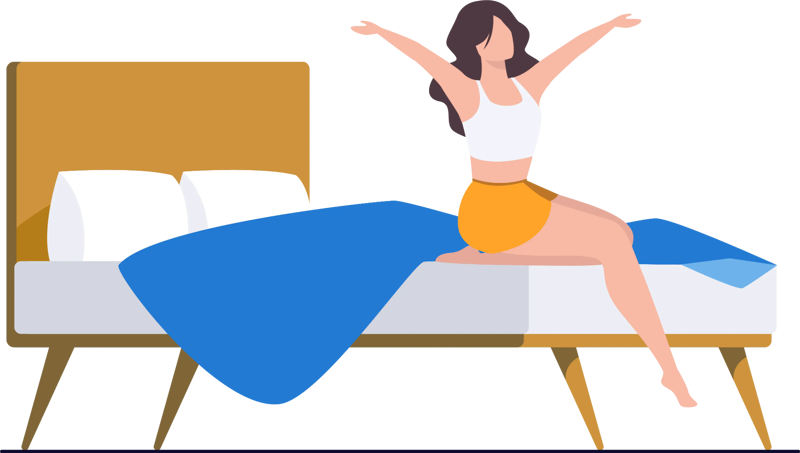 The sleepy soldier, for example, is one where your arms are straight down by your side like you are standing in attention.
It is one of the best positions to sleep in, as it allows your back and neck to be in proper alignment with the rest of your body.
The shooting star is another common back sleeping position where you stretch your legs out and extend your arms above your head. 🌠
This position looks like a starfish on land.
The shooting star position can help reduce acid reflux.