Sleepwell mattress price
The price of a Sleepwell mattress would depend on the model and the size you choose.
While the brand targets the high-end income group, they also have a few affordable mattress options.
On average, the price of a Sleepwell mattress ranges between ₹8,000 and ₹84,000. 💰
That's a considerable investment to make.
The mattresses at the higher end of the pricing scale are much more comfortable and durable than the affordable options.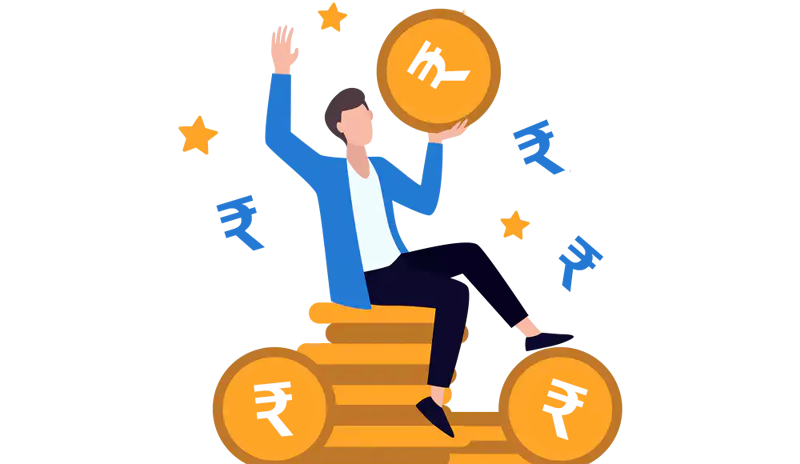 But they are not as expensive in the long run. 😌
The average cost of a good Sleepwell mattress is around ₹35,000.
If the mattress lasts seven years, it will only cost you ₹13 a day, which is more than fair.
Sleepwell also gives you the option of buying your mattress on EMI.
Pricing based on Sleepwell Mattress Sizes
You can check out our detailed table and easily compare different mattress prices based on their size.
Sleepwell mattress
Sizes available
Price
Dignity mattress
Single
₹16,676
Queen
₹27,807
King
₹33,353
Admire mattress
Single
₹10,282
Queen
₹17,145
King
₹20,565
GenX 1.0 mattress
Single
₹9,315
Queen
₹21,446
King
₹25,725
GenX 2.0 mattress
Single
₹15,488
Queen
₹25,824
King
₹30,975
Activa Supportech mattress
Single
₹9,614
Queen
₹16,034
King
₹19,228
Activa Firmtech mattress
Single
₹7,999
Queen
₹16,034
King
₹19,228
Esteem mattress
Single
₹22,838
Queen
₹38,078
King
₹45,675
Spinetech mattress
Single
₹19,253
Queen
₹32,099
King
₹38,506
Spinetech Air Luxury mattress
Single
₹28,495
Queen
₹47,153
King
₹56,991