There are many different mattress sizes available, including both standard sizes as well as custom-designed sizes.
Also, different countries have different sizes.
The UK, for example, has completely different size dimensions than Germany, even if they fall under the same broad size category.
India has a plethora of different sizes available, and you'll find that some manufacturers, like Emma, list 13 different dimensions under four size categories (Single, Double, Queen, King).
This can make a choice a little more complicated, even if you've decided on which broad size category you need.
Here is our tip:
If you're buying a replacement mattress, then measure the dimensions of the bed frame and bedding you already have, and buy a mattress in the same size.
If you're buying a bed and mattress for the first time, consider your budget (also consider the bed frame and bedding) and make a choice from there.
If you don't know yet which broad size category you need, don't worry.
We walk you through the most common Indian mattress sizes below.
We've included the broad size category, the size in inches, and the size in centimetres for ease of reference.

Single mattresses: 91 x 183 cm (36" x 72") [3'0" x 6'0"]
Single mattresses are a popular choice.
They are suitable for children and people sleeping alone.
You can also combine two single mattresses to form one larger bed.
To make this setup more comfortable, you can invest in a bed bridge or mattress topper to cover the space between the two mattresses.
Single mattresses have the advantage of not taking up a lot of space in your bedroom or in storage.
Double mattresses: 122 x 183 cm (48" x 72") [4'0" x 6'0"]
Double mattresses are great for people who sleep alone but really like their space, either because they're larger, they sleep more restlessly, or they merely like space.
They also work well for singles who have pets that occasionally hop onto bed.
This size is also a good entry-level size for couples, especially if they have limited space in their bedroom or are working with a limited budget.
Queen mattresses: 152 x 183 cm (60" x 72") [5'0" x 6'0"]
Queen mattresses are our preferred choice for couples.
They provide enough room for both partners to sleep very comfortably.
You can also enjoy a queen mattress if you sleep alone, especially if you like more space, have a pet you cuddle with, are a single parent, or enjoy reading and watching television on or in your bed.
King mattresses: 183 x 183 cm (72" x 72") [6'0" x 6'0"]
The king mattress is the superior choice for couples.
It guarantees that both partners have enough room to move and can sleep very comfortably without squeezing.
King mattresses are also great if you're a couple with pets or children who occasionally hop into bed with you.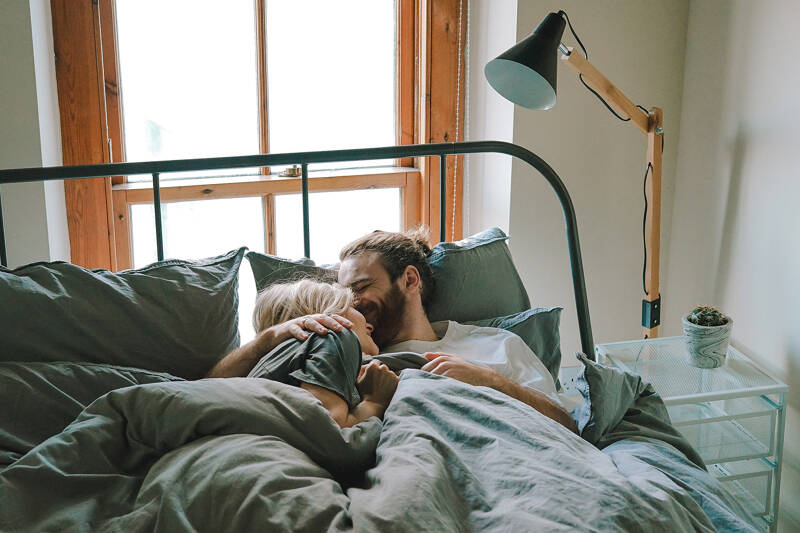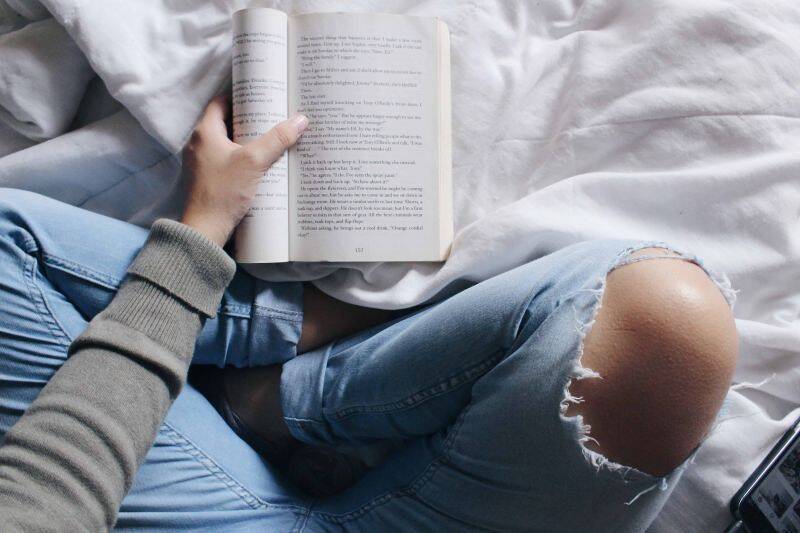 Custom sizes
If you're particularly tall or have a custom-made bed frame, you may require an extra-length or custom-size mattress.
Not all mattress brands sell extra-length or custom-size mattresses, and this is something you need to pay attention to when deciding on a bed.
We suggest that your mattress should be at least 8" (20 cm) longer than you are.
If you are very tall, it is worth investing in an extra-length mattress.
Having your feet stick out at the end of the mattress is the worst, especially in winter!