Top Sleepyhead Mattresses Recommendation
Sleepyhead mattress is one of the best seller brands online and enjoys superb ratings in every ecomm portal such as Amazon, Flipkart, or Pepperfry.🛒
Thus, we bring you the top sleepyhead mattresses that have ravishing customer reviews.
It should help you solve your mattress-hunting once and for all!
Sleepyhead Original
The sleepyhead orthopedic Memory Foam Mattress is a perfect solution for those suffering from sore joints and back pain.
With its 3-zone layering technology, this therapeutic cooling foam mattress helps alleviate stress on the spine and improves posturing while you sleep.
The three-layered construction consists of the HR Foam at the base with premium memory foam in the transition layer and extra soft foam padding at the top.🛌
Cushions your body like a cocoon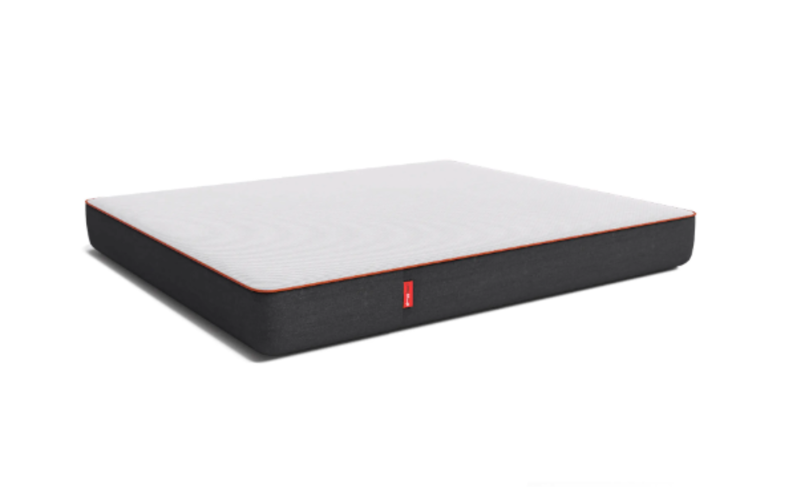 All about the Sleepyhead Original Mattress
Confirms uniform distribution of comfort and support to your body
High & premium GSM fabric breathable cover
A medium-level firmness- not too hard, not too soft
Regulate your body temperature
Ease up the pressure points
Provides an adequate bounce.
Available in three thickness variants-5",6" & 8".
Sleepyhead Sense
The Sleepyhead Sense is a luxury mattress that evenly distributes your body weight.
It is designed and manufactured with technology approved by NASA.
Made from a combination of 3 diverse types of high-quality foams:
The Phase Change Cooling (PCM) foam- First, absorb the body heat and then redistribute it evenly to keep the mattress cool.
Responsive Memory Foam- High-density memory foam provides superb cushioning.
3-Zoned Orthopedic Support Foam- the breathable grooves provide multiple levels of support to different parts of the body.
Sleepyhead Laxe
This is the latest product in the mattress catalog of Sleepyhead.
The sleepyhead Laxe is an eco-friendly variant that has high constructive quality as it is made from the goodness of 100% natural latex that adds more durability to the mattress.
The ergonomic pin core structure on the Latex foam is self-ventilating and hence sleeps you cool even in the warmest season.
The mattress comes with a 10 years warranty guard.
All about the Sleepyhead Laxe Mattress
Made with pure and organic Natural Latex Foam + Super Soft Foam + High Resilience Foam
Good for health and safety for the skin as it's anti-allergic and free from toxic compounds.
The material is naturally flexible, stretches to mold, and relieves pressure without body heat for contouring.
Offers firm multilayer support and uniform weight distribution.
Sleepyhead Flip
Inspired by an innovative design, the Sleepyhead Flip is a dual-sided mattress.
Thoughtfully designed, keeping in mind varying firmness preferences by most Indian couples, the brand created this model. 👫
Make an easy switch from a firm to a soft surface by just flipping your mattress.
The grey-colored firm side is layered with high resilience/ density foam that aligns your body perfectly.
The reverse side is layered with a high-density foam comfort layer that cushions and makes you sink in completely.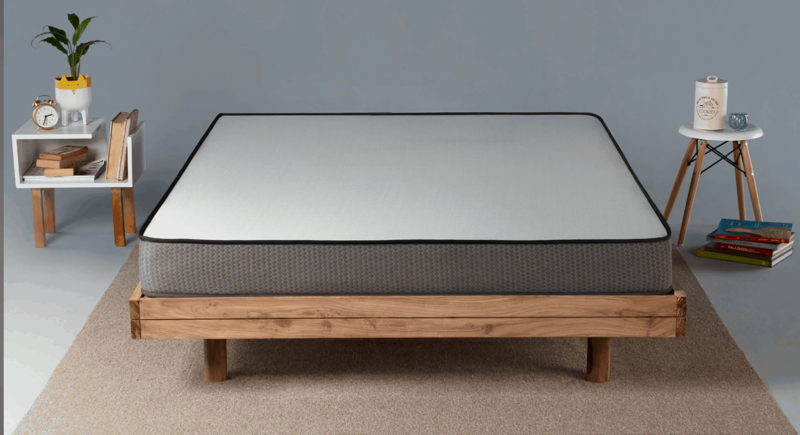 All about the Sleepyhead Flip Mattress
The mattress is encased in a soft knit fabric that removes body humidity while sleeping.
Suitable for people with back pain and average built body types🚶
Available in two thickness options- 5 and 6 inches.